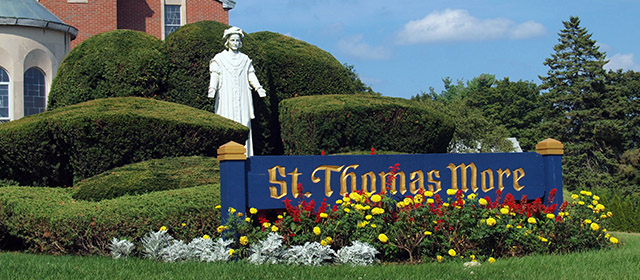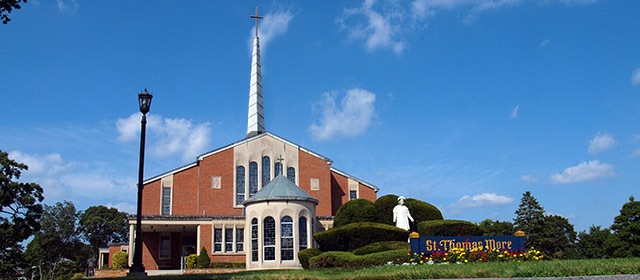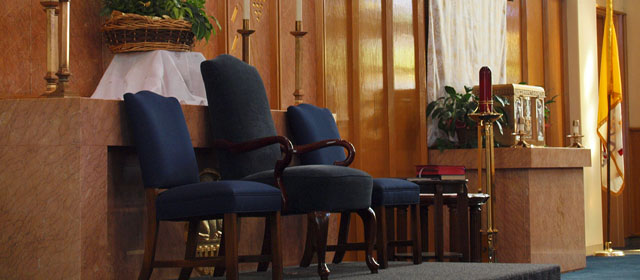 Welcome

Dear Families,

I hope this note finds you well and settling into a new school year. For those who have not met me, I am Fr. David Costa. "Settling in" has been my life's focus the past few months as the new pastor for the three parishes of the Somerset/Swansea Catholic Community. I am looking forward to working with our families as we move into our pastoral plan.

One of the goals of this plan is to share the resources of the three parishes in order to strengthen and enhance the larger Catholic community. The religious formation/education of our children and youth is one of the priorities of our pastoral plan. The C.C.D. (Confraternity of Christian Doctrine) model is outdated and hasn't proved successful for a number of years. The demands on families these days can be overwhelming and for many, religious practice has become a chore, and religious formation/education an evil to be endured. Hopefully, we can change that!

I invite you to join me on Sunday, September 22, for an informational meeting where I will present our plan for Faith Formation for the coming year. I feel it is important to do this "face to face," in order to first, meet our families, and secondly, to answers questions and allay fears, in person. Registration information will be available after that meeting. The meeting will take place at Saint Thomas More Church (in the church) following the 9:00 a.m. Mass (approximately 10:00 a.m.). I do not foresee our gathering lasting more than one hour. Please make this meeting a priority. Children are most welcome to join us.

Thank you, in advance, for your openness and cooperation. I look forward to meeting you on the 22nd and beginning our Faith Formation year.

Sincerely,
(Rev.) David A. Costa
Pastor
Mission Statement
St. Thomas More Parish is a welcoming community of faith. We are called to reveal the love of Jesus through worship, sacraments, faith formation, outreach, service, education and the stewardship of our God given gifts. We strive to create a legacy of faith with a special love for the Eucharist welcoming all to be "people of the Church".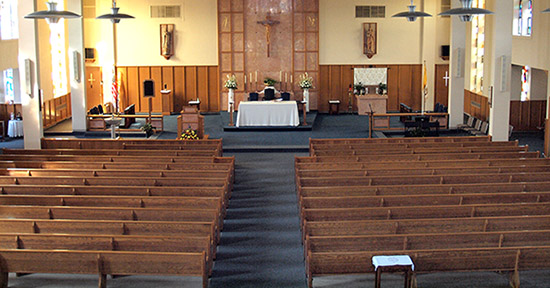 Advisories
Here you will find last-minute cancellation notices due to inclement weather or schedule changes. Also, any other parish or Religious Education Class announcements below.
Faith formation classes on Monday, December 2nd have been cancelled.
Our Mass Schedule:
Saturday Vigil: 4:00 PM
Sunday: 9:00 AM
Monday - Thursday: 8:00 AM
Rosary:
Monday - Thursday:
Before the 8:00 AM Mass